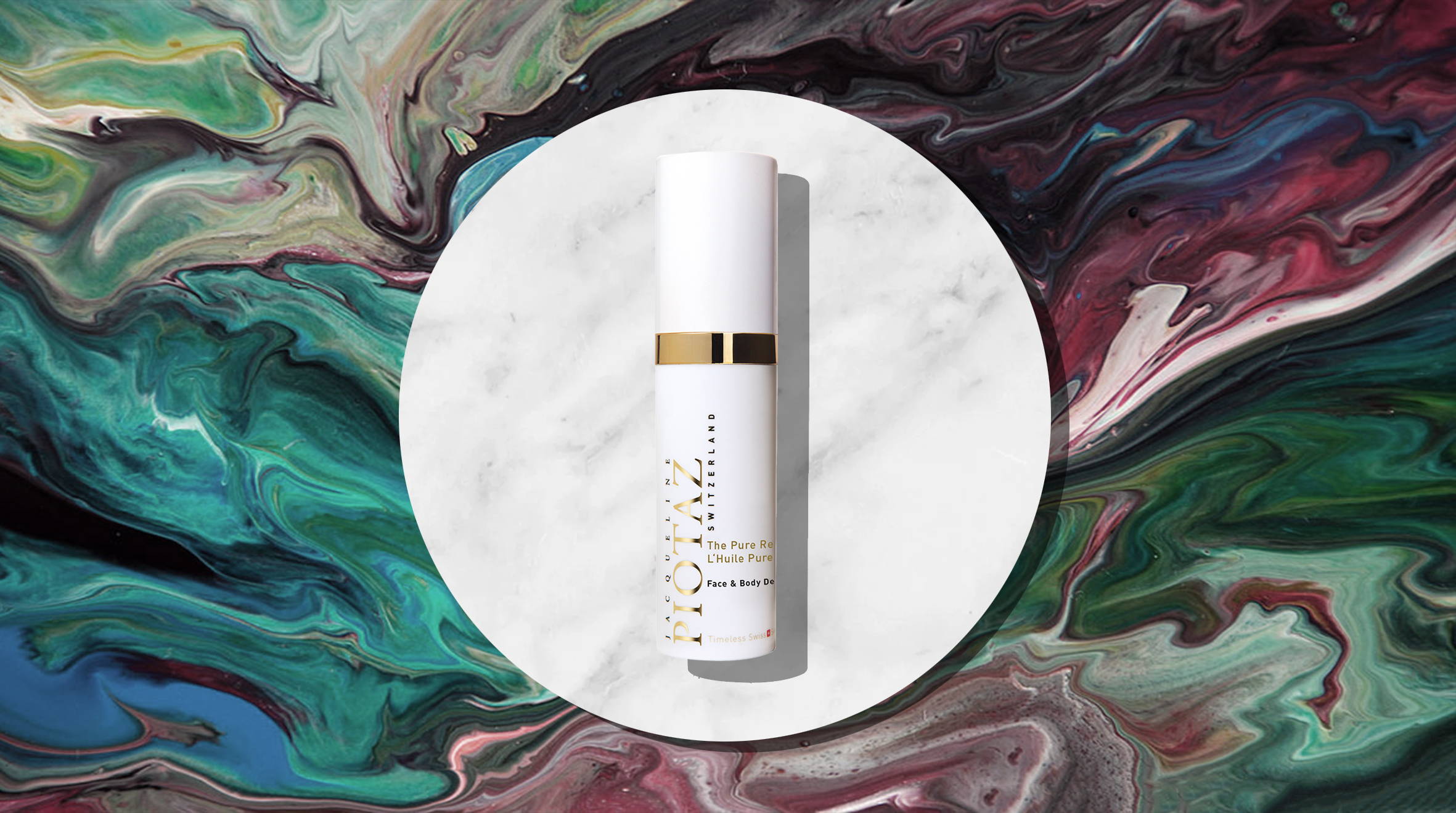 $105.00
$0.00
The Pure Revitalising Oil
Features
This exquisite combination of 100% natural lipids relaxes and cares for the skin in a special way.
The skin's elasticity and moisture can be increased – ideal for dry and stressed skin. High quality oils, such as grape seed oil, apricot kernel oil and barley oil, known for being high in essential fatty acids, vitamins and antioxidants, can have a regenerating effect and protect the skin barrier. For all- round soft and smooth skin on the face and entire body.
Scent
The Pure Revitalising Oil has a velvety-soft fragrance of apricot, orange and lemon.
Application
Apply to your cleansed face and body in the morning and evening, and massage in. This precious oil is absorbed rapidly, without leaving any residue, and can even be worked into dry split ends if required.
For very dry skin, The Pure Revitalising Oil can also be used in combination with Power Cream 24h for all skin types. Non-greasy.