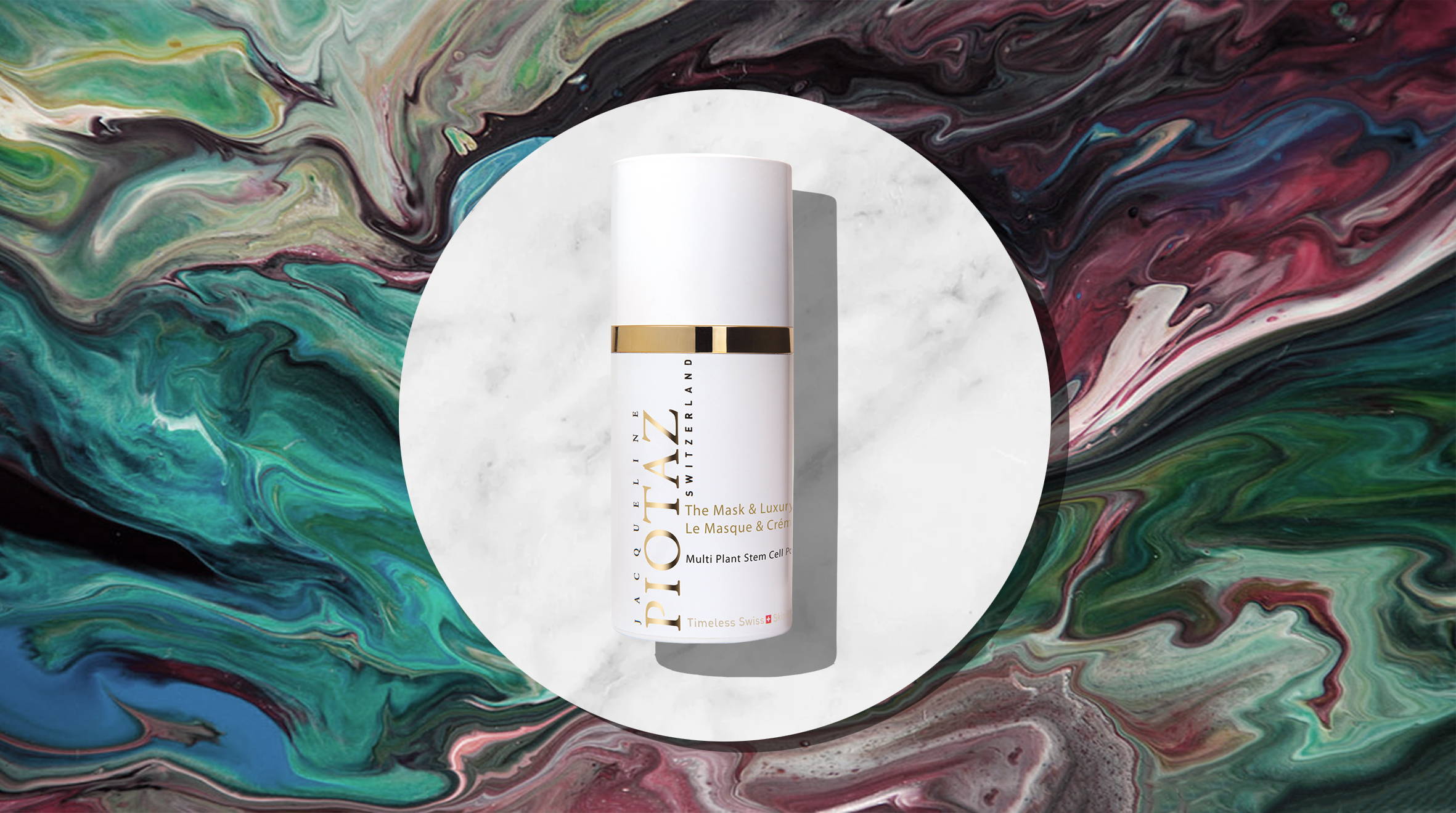 $365.00
$0.00
The Mask & Luxury Night Cream 50ml
Features & Ingredients
A new generation of exclusive ingredients guard against environment-related damage and help to prevent pigmentation from the oxidation. They balance the skin with moisture, plumping it from within. The appearance of fine and expression lines is reduced and the complexion looks refined. The skin feels firmer, smoother and plumped, as if lifted.
Application
Apply to the cleansed skin of the face, neck and the back of the hands two or three times a week as a cure, or daily as a night cream. Leave to be absorbed, then massage in any residue.
Recommended for men and women.